Our competitive edge is reinforced by our delivery mechanisms that ensure you are getting the right resources who are:
Most Highly Skilled resources in the market to suit your needs through our rigorous selection process which grades all prospects on technical competency, commercial experience and industry knowledge cross referenced via a thorough reference checking process.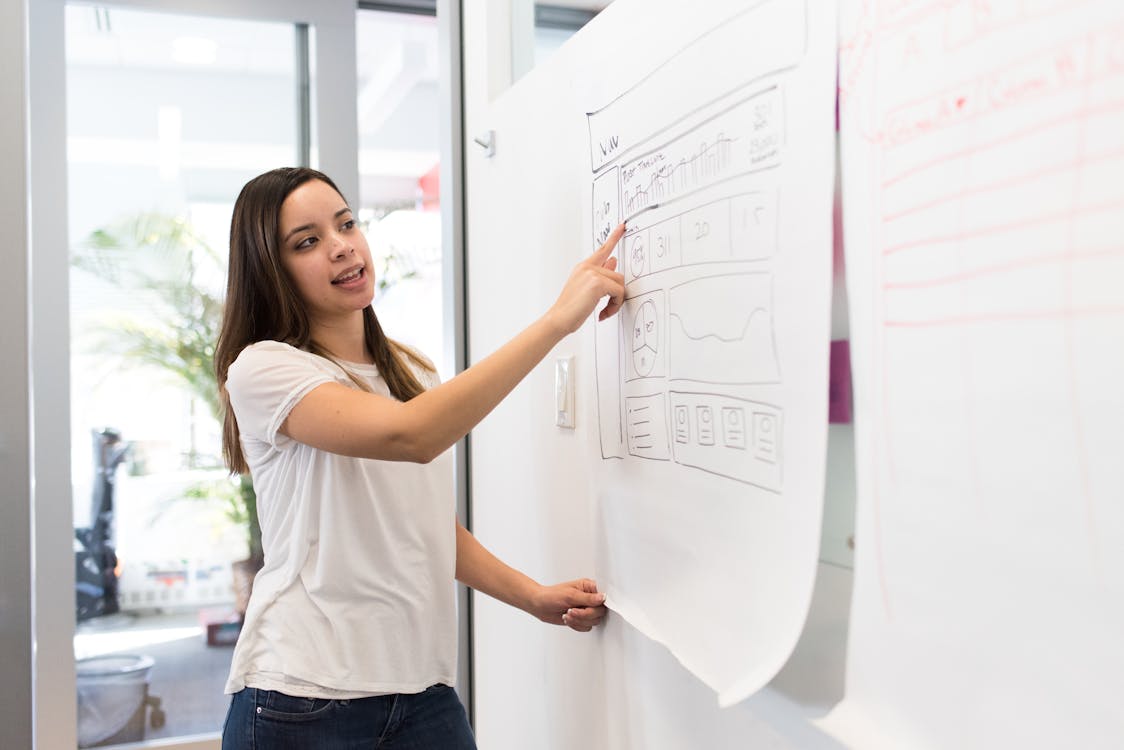 Best Cultural Fit for your organisation by understanding your environment and measuring individuals personal attributes so that they are able to meld into the workplace
Delivering Results as our risk sharing approach allows you to evaluate performance on an ongoing basis and gives you the right to request a new resource where expectations are not being met
Committed to the cause as you have the ability to discharge a contractor at any time for any reason within the first three months so you know you have fully road tested the resource by the time they get to that point.
With D4 Group it's like dealing with a Consulting House by leveraging off our internal expertise and tapping our pool of recurring resources so that you know you are getting proven people to work with you.
What's more our fees are akin to what you would pay for an Agency based resource but with a performance guarantee and the flexibility to use D4 Group Contractors as and when required. ■